Mt. Fuji Mountain Lodge Hut kamaiwakan
Kamaiwa-kan
Kamaiwakan-kan is the 4th hut of the Yoshida Trail's 7th station in Yamanashi Prefecture.
It sit at 2790m (9153ft) above sea level which is perfect for altitude acclimatization.
The climbing time.
It takes 2 hours 30 minutes from 5th station to our hut.
It takes 3 hours 30 minutes from our hut to the summit.
Kamaiwakan Online reservation system
The reservation reception starts from May 10st.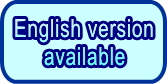 Access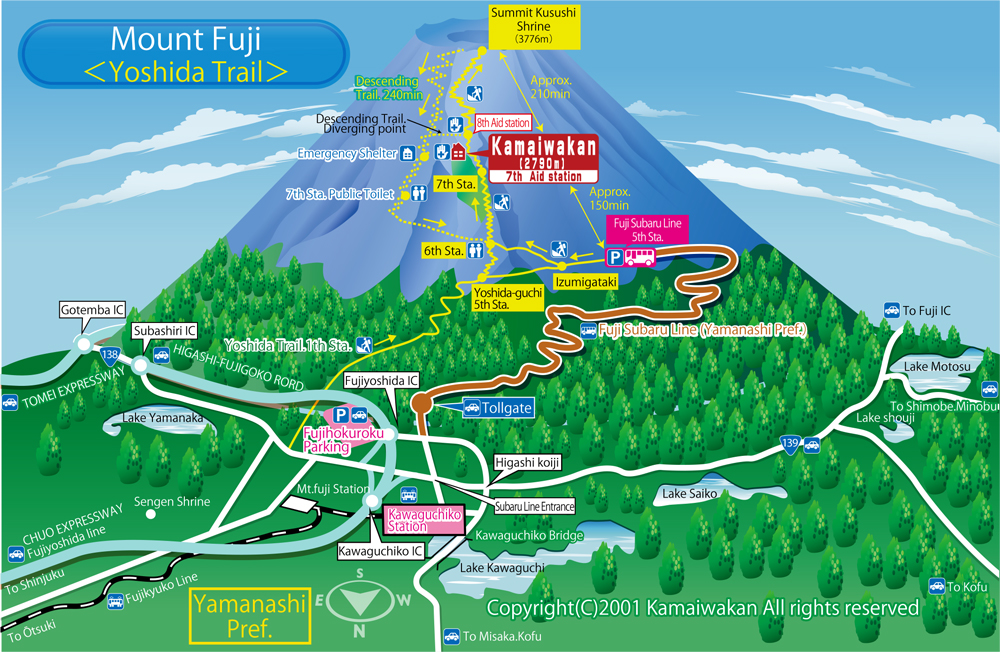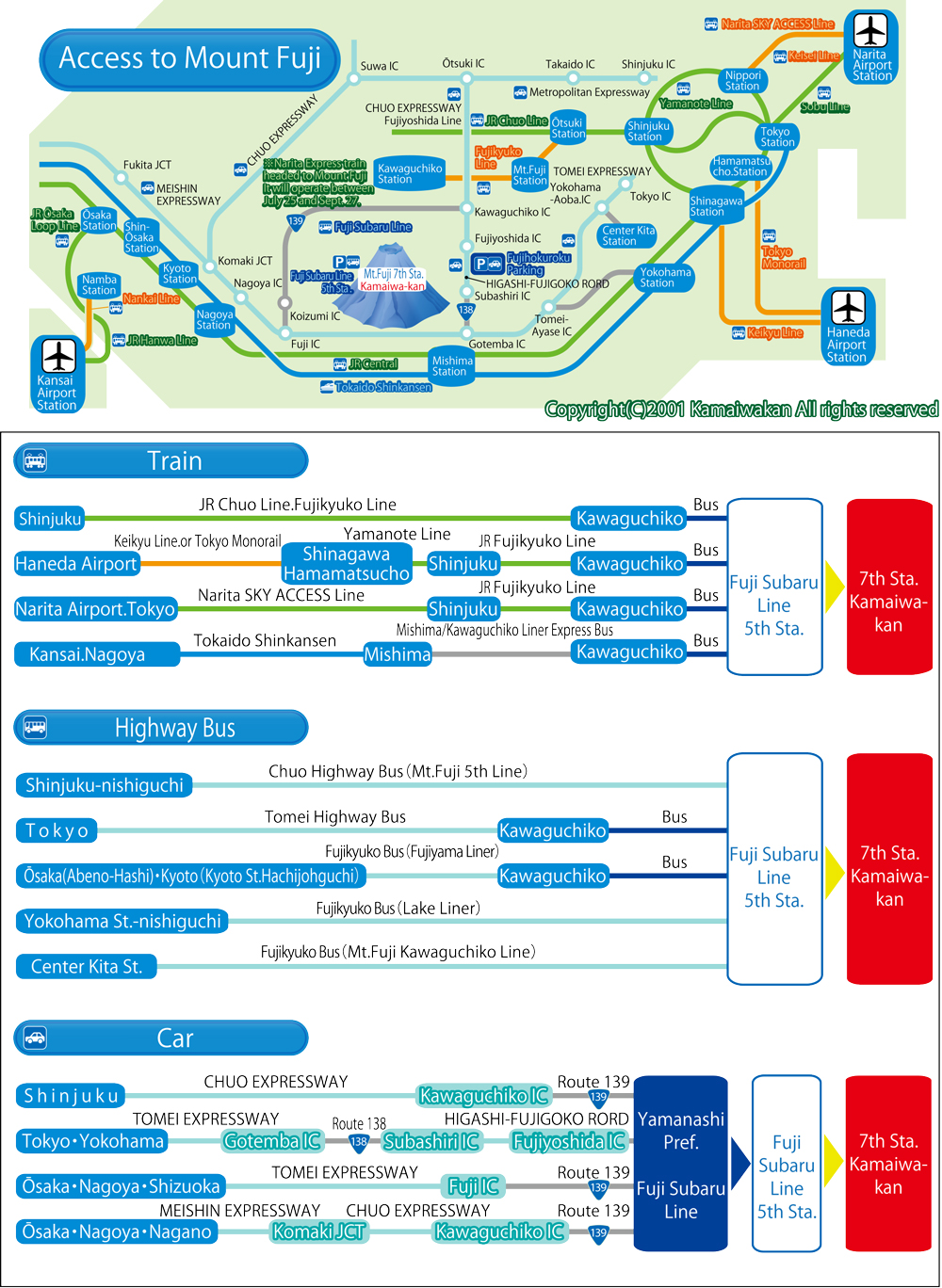 For printing


Price Range
Stay with a Dinner
Reservations for children will be priced the same as reservations for adults.
Weekday except Friday (Monday ~ Thursday)
1 person
10,400 yen (with tax)
Friday, Sunday, and Holidays.
1 person
11,700 yen (with tax)
Saturday and day before holidays.
1 person
13,000 yen (with tax)
Cancellation charge
We will charge cancellation fee starting 2 weeks before the appointed date. The fee will change depending on how close the appointed date is at the time of cancellation.
• 7 days before appointed date: 50% of the accommodation fee
• Day before appointed date: 80% of the accommodation fee
• Cancel on the appointed date: 100% of the accommodation fee
• No arrival on the appointed date: 100% of the accommodation fee
Meals
Dinner
Mealtime is from 4:30 PM ~ 7:30 PM
(Meals served in order of arrival)
Please contact us if you plan on arriving late or your schedule is delayed.
For vegetarian guests, we can serve [Vegetable curry certified as Vegan product.] If you would like to choose this option, please select the vegetarian meal option when making a reservation or contact us.
Breakfast
We don't offer breakfast but we have a store available inside the hut with different types of light foods, snacks, and drinks.
Check in/out
| | |
| --- | --- |
| Check in | 11a.m.~ |
| Check out | ~5a.m. |
We kindly ask guests with dinner to arrive at the hut by 7:00 PM.
SHOP

Cup noodle 520yen
Soft drink 420yen
beer 550yen
Red bull 420yen
Hot coffee 320yen
Bread / Snickers 270yen
Lights‐out
Lights in the resting area will be turned off at 7:00 PM~8:00 PM (Small lights will be left lit for guests going to bathroom during the night).
Lights outside the resting area will remain lit after 8:00 PM.
We still accept guests arriving after 8:00 PM.